Utopia
It's All About You!
Utopia is conveniently located in the heart of Hornchurch with free onsite parking. 
We have a highly skilled and friendly team which offers Individually tailored treatments and a great loyalty scheme. 
Utopia is Hornchrch's number one beauty and Advanced Skin Care clinic.
Why Choose Us?
A multi-award-winning salon
Industry leaders in the beauty sector 
A relaxing retreat in the heart of Hornchurch
Highly skilled and friendly team
Individually tailored treatments for both women and men
Great location with convenient parking
Exciting events and loyalty schemes
Because at Utopia it's truly all about You.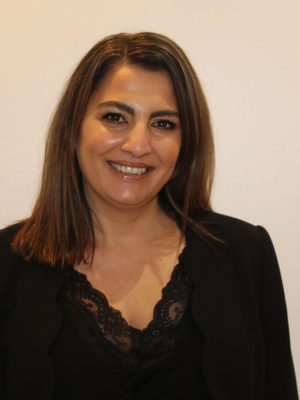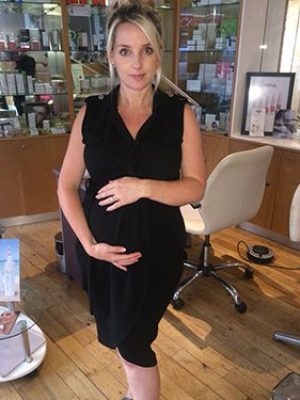 Claire
Front Of House Manager
Beauty & Advanced Skincare Therapists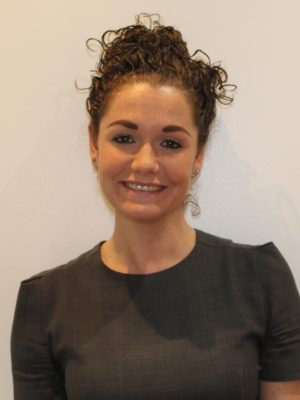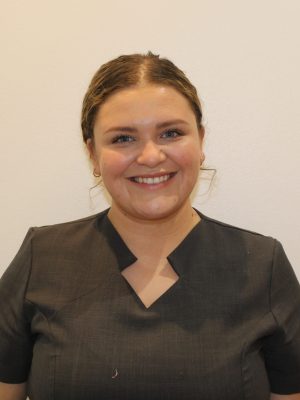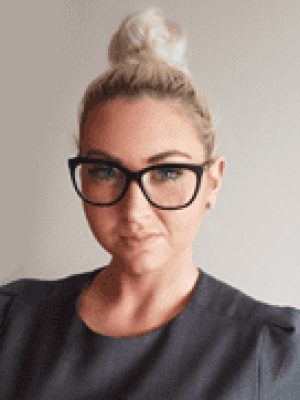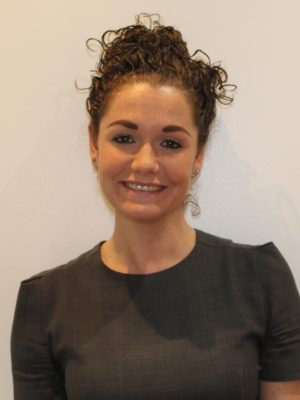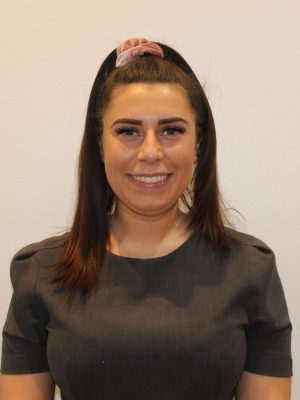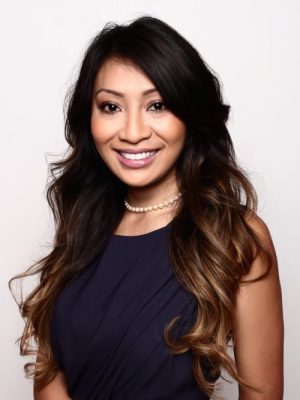 The right to age well – whatever your background, race, gender, interests, skin type – is everyone's. We live in exciting times, an era when it's never been so acceptable to just be yourself. It's about taking care of ourselves more, loving ourselves more, being more comfortable in our own skins – and that skin looking and feeling the best it can.