Have you suffered with a skin condition long enough and want change? Are you experiencing signs of aging and want to know how to ease these changes? Or do you simply want to start taking better care of your skin? Whatever your reason for wanting a consultation, you can be assured that we have the right treatment for you.
Our in-depth consultations using the Observ skin scanner ensure you get a full picture of your skins health and enables us to effectively target your areas of concern. Not only is the Observ used within our consultations as an important starting point, but it is also a way of continuously reviewing your treatment program…ensuring you are on the right track. When you start your skin care journey with enhance it is about the client journey, with the consultation at the heart.
We have a wide range of treatments available within our clinic, this enables us to create a multifaceted treatment programme that is bespoke to your individual needs. It is through our in-depth consultation your needs and goals are established and a treatment plan can be created.
Speak to our team today for a consultation and ask about an Observ Skin Scan that can help us identify a range of skin conditions.
IDENTIFYING SKIN CONDITIONS
Observ helps uncover a variety of skin issues and conditions, including:
Clogged pores
Dehydrated skin
Rosacea
Loss of collagen
Vascular conditions
Diminished circulation
Wrinkle formations
Fine line patterns
Thinned and sensitive skin
Lipid dry skin.
With this innovative solution, you do not have to wait for skin conditions to reveal themselves. You can take action now to keep your skin looking and feeling its healthy best.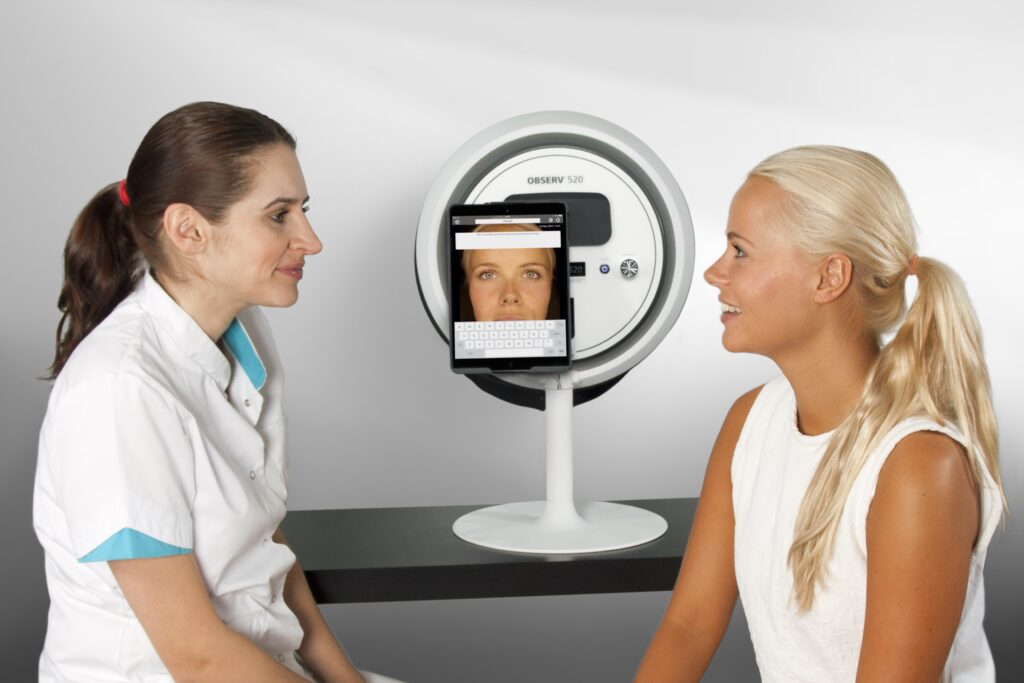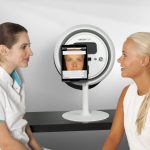 The right to age well – whatever your background, race, gender, interests, skin type – is everyone's. We live in exciting times, an era when it's never been so acceptable to just be yourself. It's about taking care of ourselves more, loving ourselves more, being more comfortable in our own skins – and that skin looking and feeling the best it can.