You don't have to tolerate skin imperfections such as skin tags, white heads, age spots and warts any longer. Thanks to advances in Cryotherapy, we can safely remove these imperfections, usually in only a few minutes.
Utopia is proud to introduce CryoPen™
CryoPen™ produces highly pressurised nitrous oxide in an accurate jet that can be used to precisely target the blemish, wart, or other skin perfection. The super-fine jet is accurate to within 1mm of the target area.
The fluid freezes the cells in the treated area, only destroying the tissues as the cells are ruptured. CryoPen is a precision tool, so the treatment will only affect the targeted area, leaving the surrounding healthy tissue intact.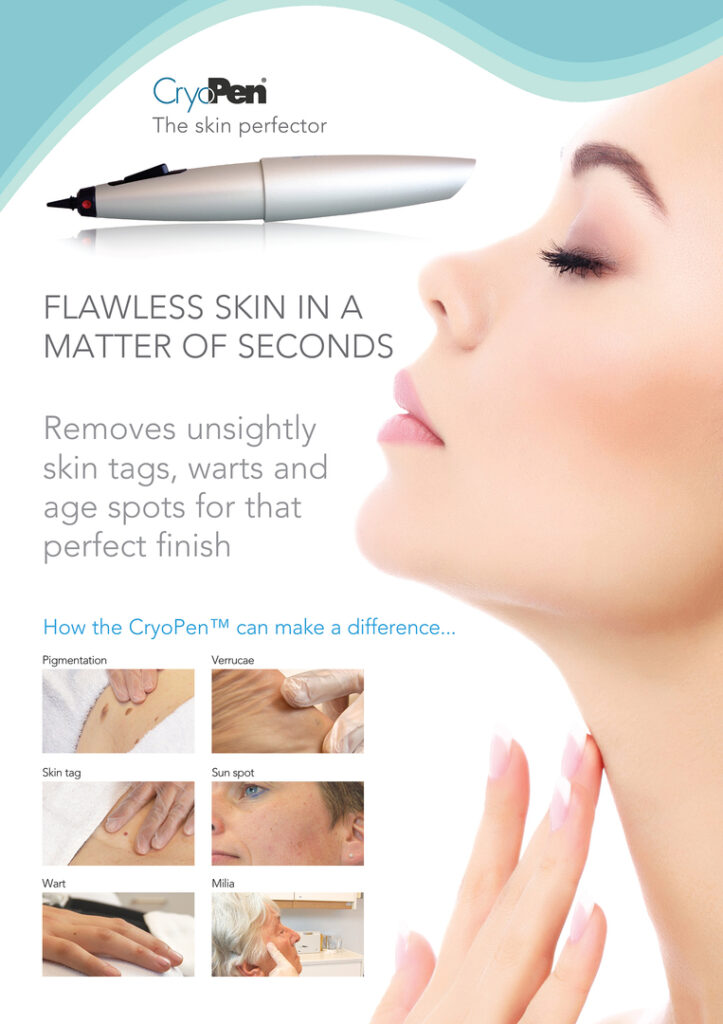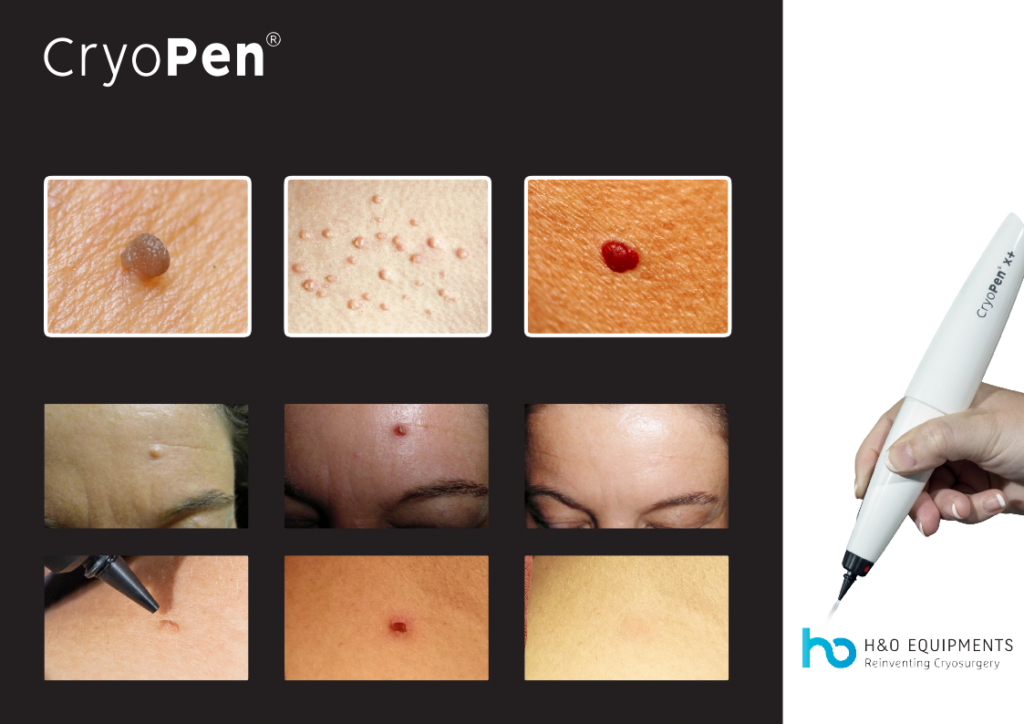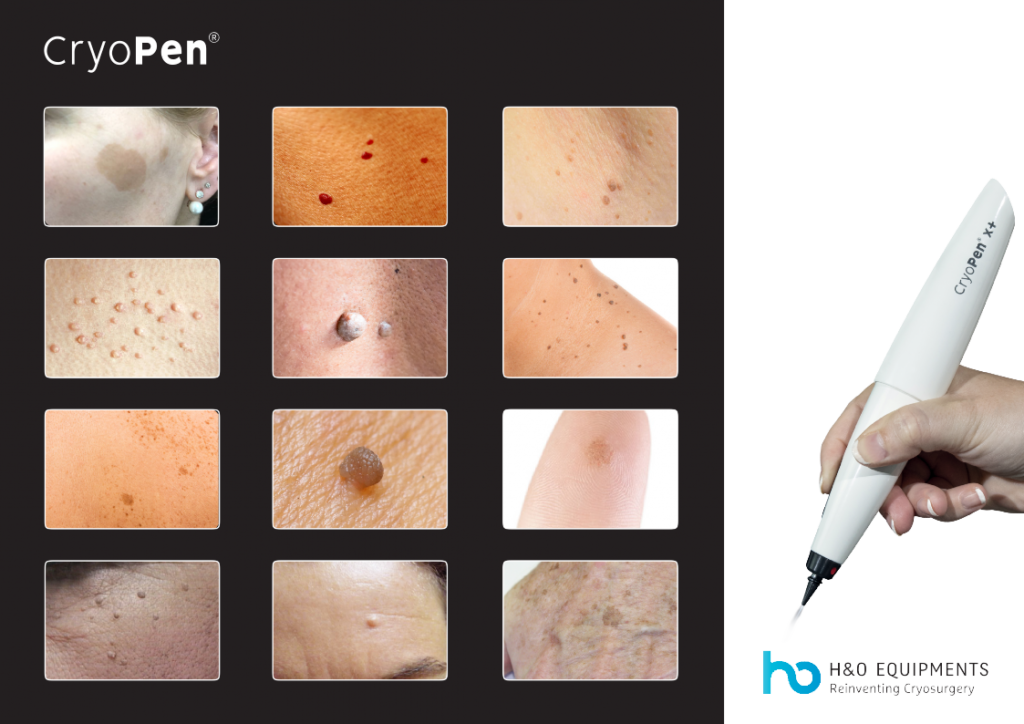 Please Note: You may need more than one treatment. The number of treatments required can vary depending on the skin condition being treated and its response to the cryotherapy treatment.
Price is dependent on the size of the treatment area. Our Therapoits can give you an accurate guide price once they have seen what needs to be done during your consultation. After your treatment you can resume your day as normal.
Cryotherapy can treat a range different skin imperfections, including:
Skin tags
Milia (white heads)
Age spots
Cherry angioma
Warts
Verrucae
Cryopen Consultation & Treatment
The right to age well – whatever your background, race, gender, interests, skin type – is everyone's. We live in exciting times, an era when it's never been so acceptable to just be yourself. It's about taking care of ourselves more, loving ourselves more, being more comfortable in our own skins – and that skin looking and feeling the best it can.