Lycon Precision Waxing is not just a wax, it's a world renowned system with a celebrity following due to the fabulous results. Lycon hot wax is used at a very low melting temperature and is applied thickly to a perfectly cleansed skin. This unique wax formula shrink wraps around the hair as it dries enabling hairs as short as 1mm to be successfully removed virtually pain free.
No more growing your hairs ready for your next treatment! Sessions can be as regular as every 3 weeks due to the ability to treat such short hairs.
All of our team at Utopia are trained in the advanced virtually pain-free Lycon techniques which ensures total discreet and hygienic protection.
The Brazilian and Hollywood wax is now a MUST HAVE treatment.
Victoria Beckham, Sienna Miller and Millie Driver, to name but a few, are avid fans due to no more hair breakage, ingrown hairs, bruising, redness or painful sting associated with other waxes. The treatment leaves the skin smooth and soft immediately. No more lumps and bumps or blood spots!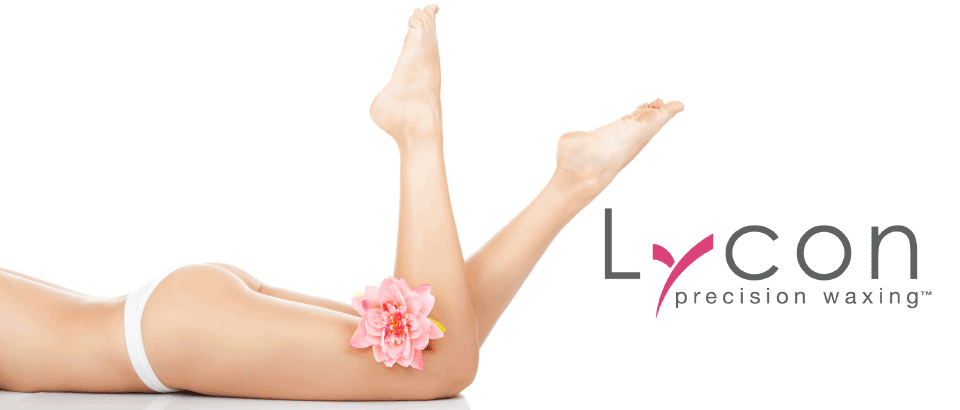 Single Treatment
 
Eyebrow
£16.50
 
 
Lip or Chin
£13
 
 
Lip & Chin
£22
 
 
Eyebrow & Lip
£22
 
 
Nostrils
£6.50
 
 
Underarm
£17
 
 
Full Arm Wax
£27.50
 
 
Half Arm
£20
 
 

*

Bikini
£17.50
 
 

*

GString
£26.50
 
 

*

Brazilian
£36
 
 

*

Hollywood
£40
 
 
Full Leg & Bikini
£46
 
 
Full Leg & Hollywood/Brazilian
£70
 
 
Full Leg
£35
 
 
Half Leg
£22
 
 
Half Leg & Bikini
£35
 
 
Half Leg Brazilian/Hollywood
£55
 
 
3/4 Leg Wax
£29.50
 
 
Side Face
£18.00
 
 
Full Face
£33
 
 
* Please ask for an explanation of the differentials in the bikini waxing
The right to age well – whatever your background, race, gender, interests, skin type – is everyone's. We live in exciting times, an era when it's never been so acceptable to just be yourself. It's about taking care of ourselves more, loving ourselves more, being more comfortable in our own skins – and that skin looking and feeling the best it can.