This is a fantastic non-surgical face lift treatment for overall skin tightening and rejuvenation using the latest HIFU ultrasound technology. HIFU stands for High Intensity Focused Ultrasound. It is the latest non-surgical, clinically proven technology for lifting and tightening the face, neck and décolletage.
HIFU Face Lifting works by naturally stimulating the production of collagen for a vibrant, younger looking appearance. Only one HIFU face treatment is required every 12-18 months.
What you can expect:
A noticeable improvement in facial contouring and fine lines and wrinkles will be visible within 4 weeks while further improvement in facial skin tightening and wrinkles will be reportedly seen up to 6 months after your treatment.
The HIFU face lift treatment doesn't involve cosmetic surgery, that means there is no down time for you.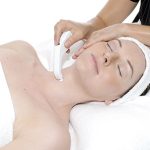 Full Face, Neck & Decolletage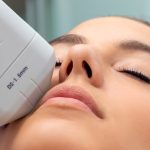 HIFU- Neck OR Decolletage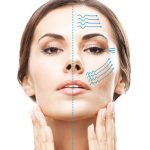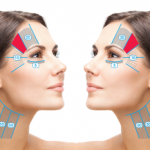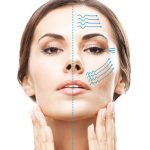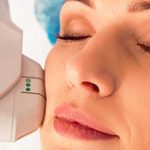 HIFU-Lower Face/Upper Face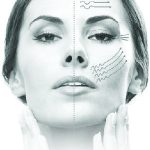 The right to age well – whatever your background, race, gender, interests, skin type – is everyone's. We live in exciting times, an era when it's never been so acceptable to just be yourself. It's about taking care of ourselves more, loving ourselves more, being more comfortable in our own skins – and that skin looking and feeling the best it can.