Dermalux LED Phototherapy is a non-invasive treatment that uses clinically proven therapeutic light energy to trigger the skins natural rejuvenation and repair processes without pain or downtime. From the first treatment, Dermalux instantly boosts the complexion to restore vitality and glow. A treatment course offers cumulative benefits and can be targeted to specific skin concerns for the face and body with lasting and visible improvement. We believe everyone deserves beautiful skin. Discover the benefits of Dermalux as part your essential skin health regime.
Following a single Dermalux® treatment, clients can expect immediate improvement in skin tone, hydration and overall radiance which will continue in the following days. Redness and irritation is calmed. However, most changes occur naturally over a course of treatment.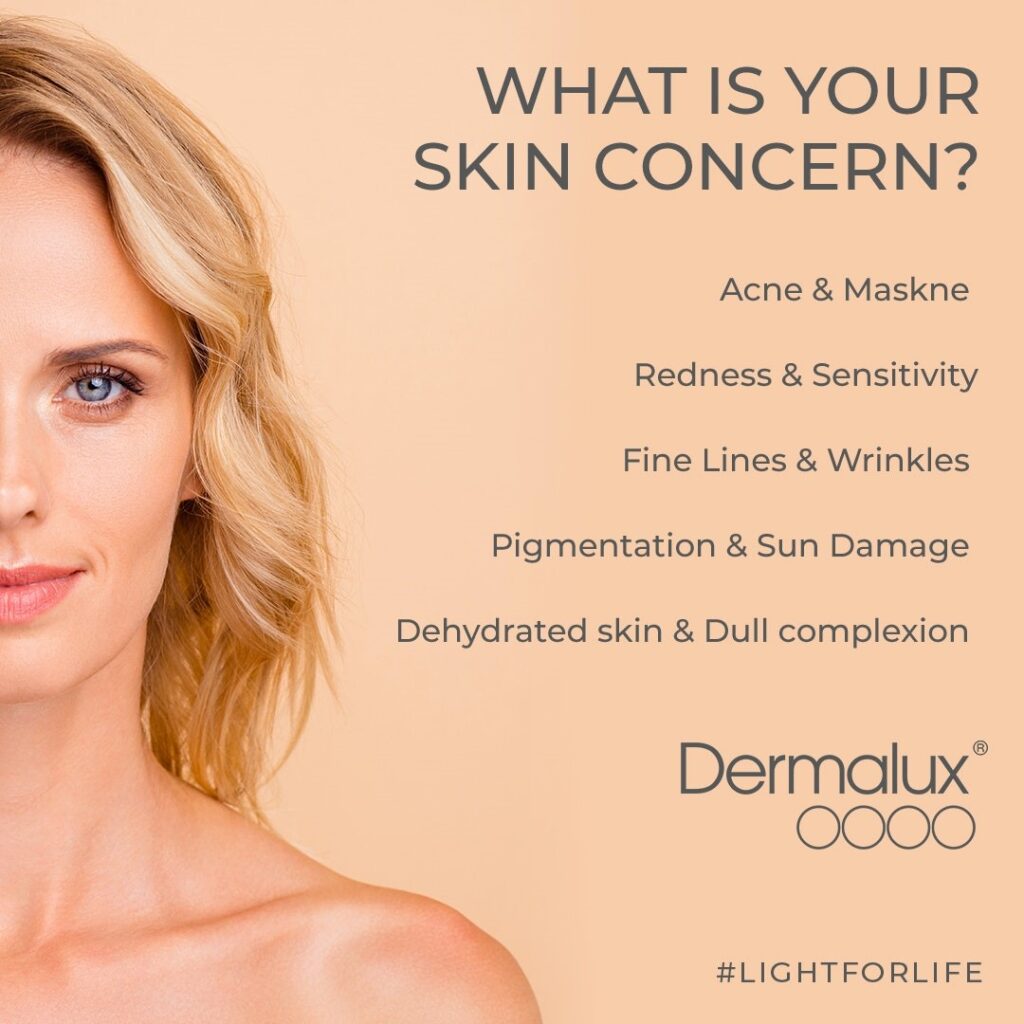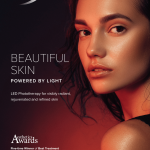 Dermalux Flex Full Treatment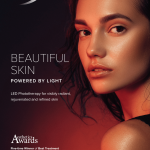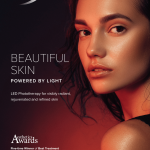 Dermalux Flex Full Treatment Booster
The right to age well – whatever your background, race, gender, interests, skin type – is everyone's. We live in exciting times, an era when it's never been so acceptable to just be yourself. It's about taking care of ourselves more, loving ourselves more, being more comfortable in our own skins – and that skin looking and feeling the best it can.