AGEING * PIGMENTATION * OPEN PORES * BLEMISHES * LINES & WRINKLES * BLACKHEADS
A safe and controlled method of skin resurfacing, which dramatically and visibly improves the texture and appearance of the skin, reducing and smoothing fine lines and wrinkles. Suitable for all skin tones and types. A gentle flow of crystals impinges directly on to the skin surface and the speed of the crystals, together with their abrasive nature, gently removes the epidermal cells layer by layer, whilst plumping, lifting and firming your skin.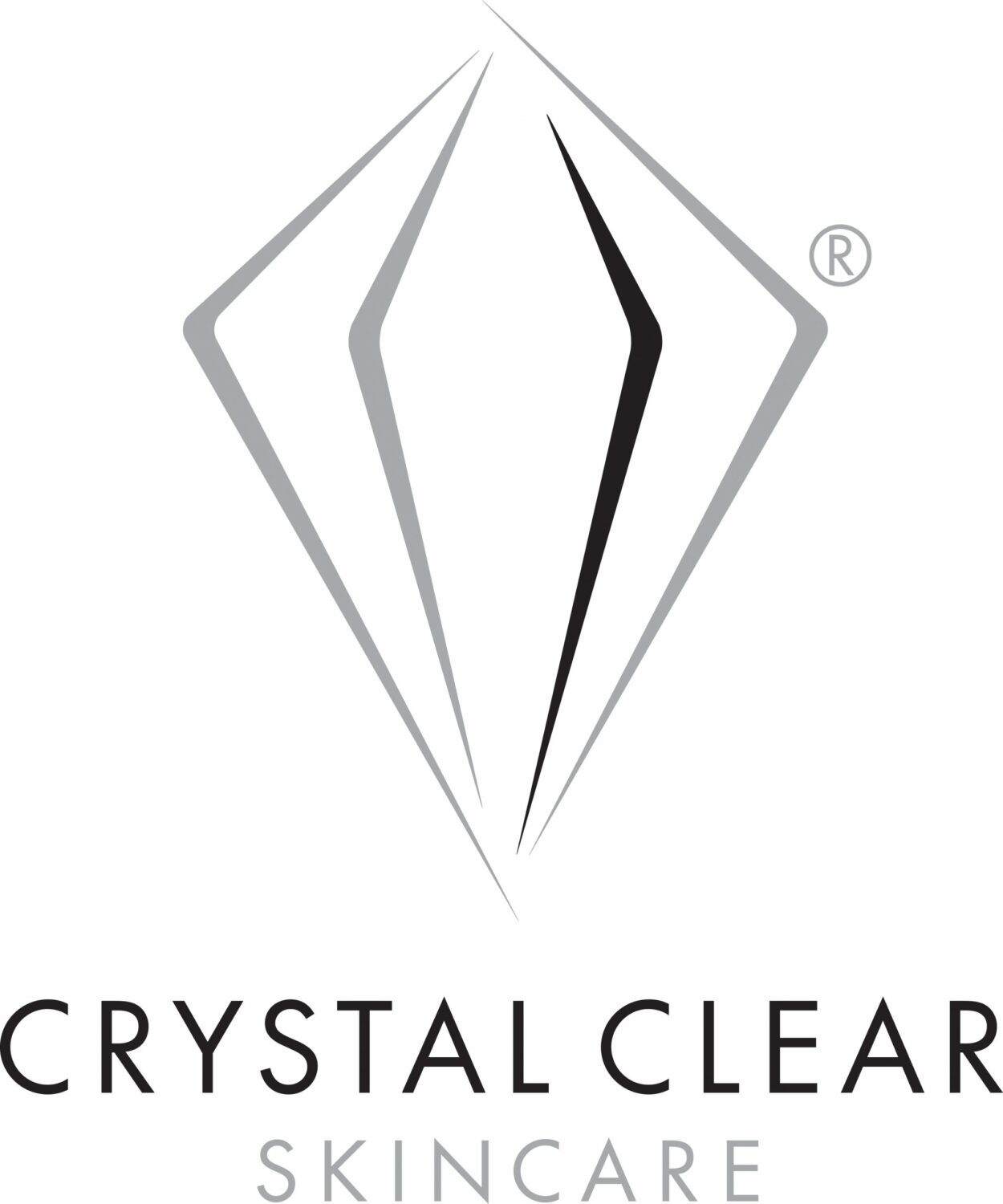 Crystal Clear Microdermabrasion
The crystals do the work concentrating on any specific areas of concern whether on the face, neck, back, arms or legs.
Crystal Clear Microdermabrasion Deluxe Facial 'Mini Lift Mask'
Excellent for anti-ageing and skin brightening. A popular facial, where the crystals do all the work. It has a deep cleaning effect which helps to draw out impurities from the skin. Whilst increasing hydration levels therefore softening fine lines and wrinkles. It leaves an invisible protective veil, which tenses and firms the skin due to the 'Algae Gel Active' Mask resulting in a lifting effect. Clinical trials showed a reduction of 26% in wrinkle depth after the use of the Mini Lift Mask. The skin is left feeling fresh and resurfaced.
Crystal Clear Body Treatments
A specialised intensive treatment to address ageing skin, lines and wrinkles, pigmentation, blemish scars, stretchmarks and more.You'll see the difference after just one treatment. Regular treatments stimulate collagen and elastin formation, resulting in a firmer, smoother and more rejuvenated skin.
A course of microdermabrasion treatments may be required for more problematic skin.
Book & Pay for a course of 10 treatments with 1 FREE
* Please mention any medical conditions when booking, to ensure you are suitable for this Electrical Facial.  Not suitable if you are currently pregnant.
The right to age well – whatever your background, race, gender, interests, skin type – is everyone's. We live in exciting times, an era when it's never been so acceptable to just be yourself. It's about taking care of ourselves more, loving ourselves more, being more comfortable in our own skins – and that skin looking and feeling the best it can.