For many clients fat reduction is only part of their concern. There is also the desire to improve the appearance of cellulite and tighten the skin in specific areas of the body.
3D-lipo's 3 dimensional approach to the problem ensures that not only will you experience fat reduction and cellulite improvement from Cavitation but with the addition of Radio Frequency we are also able to add targeted skin tightening.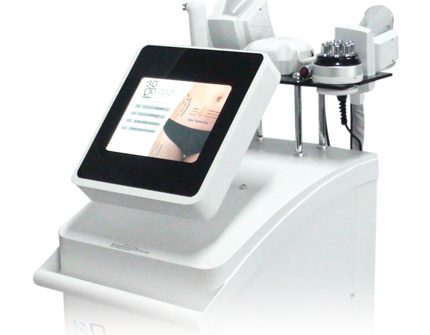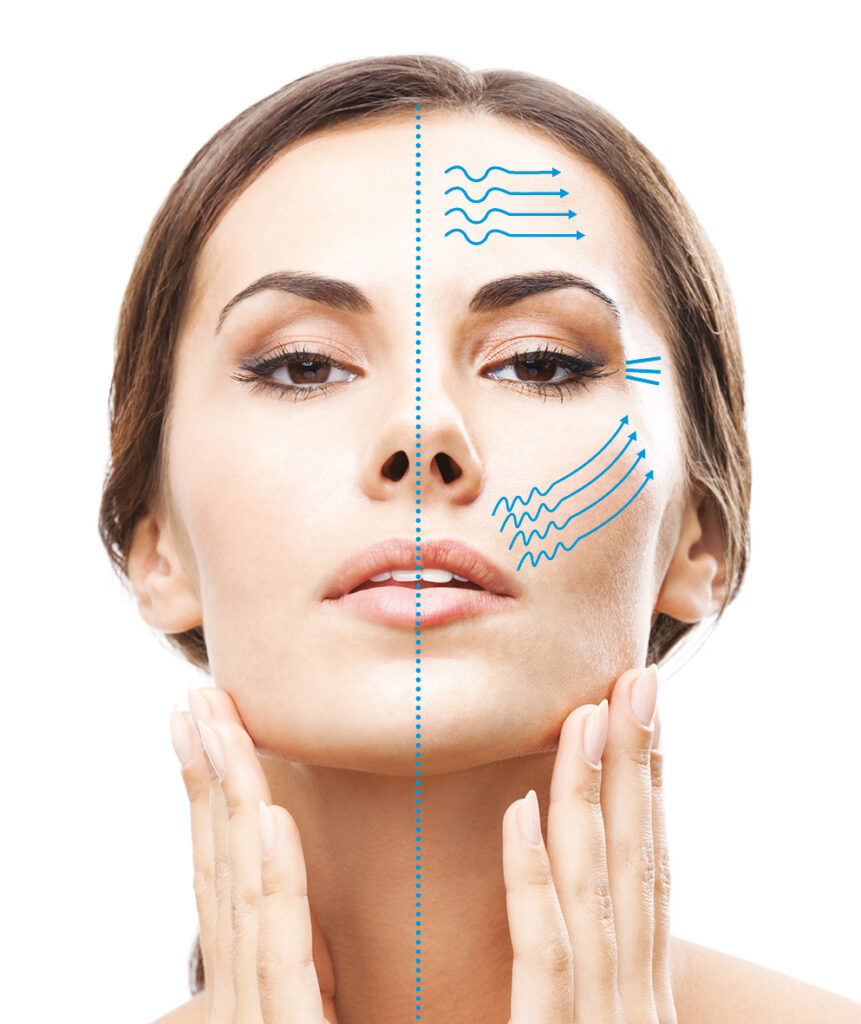 The right to age well – whatever your background, race, gender, interests, skin type – is everyone's. We live in exciting times, an era when it's never been so acceptable to just be yourself. It's about taking care of ourselves more, loving ourselves more, being more comfortable in our own skins – and that skin looking and feeling the best it can.