jane iredale® makeup is not just a refinement of conventional makeup; it's a new technology. It's so effective that it is recommended by plastic surgeons, dermatologists and skin care professionals around the world. Beautiful colours across foundation, eye shadows, lip colours and make-up kits inspire a range of looks from barely there nudes to glamorous evenings. Beauty is not beauty without jane iredale®.

Jane Iredale make-up is 100% natural, with skin care elements to benefit your skin whilst wearing. With our lessons, you can achieve the look of fresh, youthful skin through our variety of bases to choose from – to creating a wide range of evening and special occasions looks that you can recreate at home with ease!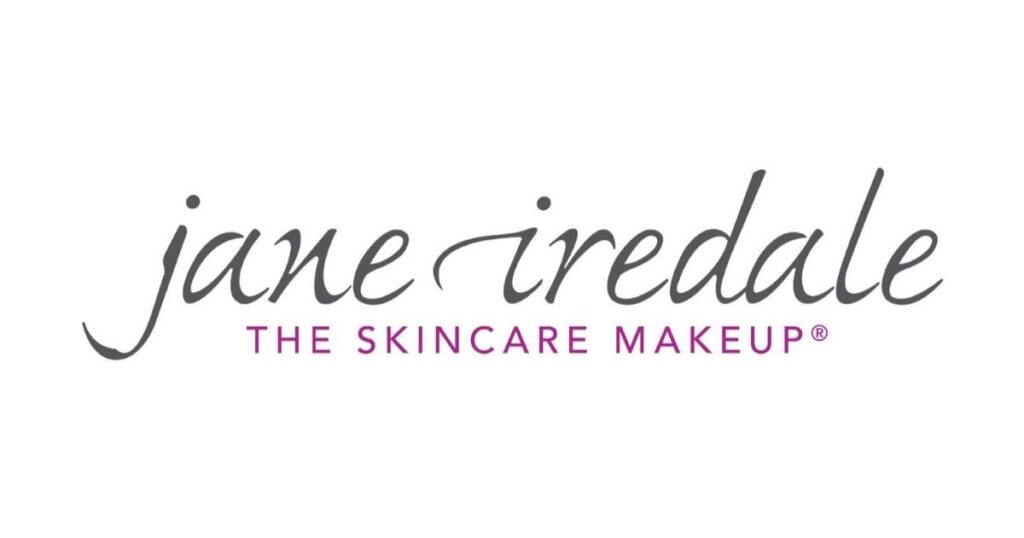 WHAT MAKES JANE IREDALE UNIQUE
What makes jane iredale® make-up unique?
Unparalleled range of products, colours and finishes
Free from fillers, synthetic oils, dyes and preservatives
Made with the highest quality minerals
Pharmaceutical grade vitamins and antioxidants
Natural SPF in many of our products
Weightless, long-lasting coverage
Recommended for use after facial treatments
Soothing and easy to apply
Water resistant
During the lesson the make-up artist will give you a thorough skin consultation, decide what make-up that best suits your own style, lifestyle and skin type/concern. Why not bring in your make-up bag so that our make-up artist can show you how to utilise your make-up alongside Jane Iredale?
Our make-up artist can also teach you different techniques using your own make up & brushes to best suit your eye shape, complexion and any difficulties which you may have. For day to day make up or a night out AND receive a goodie bag!
Make up trials available on request for Proms, Parties, Weddings
Discover the Jane Iredale skin care make-up experience by booking in-salon tutorials, with the Jane Iredale make-up artist.
"Special Occasion Make-Up"
A personalised make up application to you the flawless look for any special occasion
The right to age well – whatever your background, race, gender, interests, skin type – is everyone's. We live in exciting times, an era when it's never been so acceptable to just be yourself. It's about taking care of ourselves more, loving ourselves more, being more comfortable in our own skins – and that skin looking and feeling the best it can.